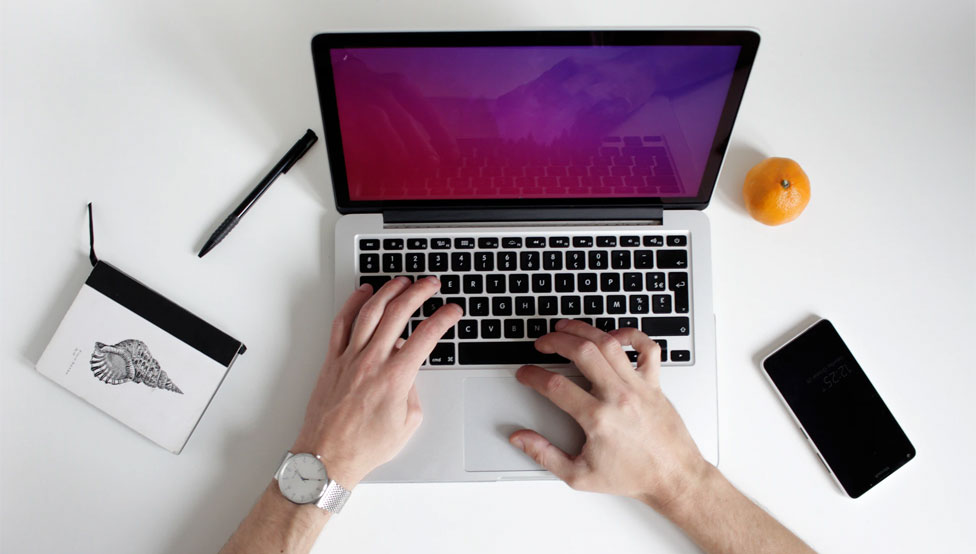 Are you a foodie? Then you must know a lot about the bars and restaurants in your town. Our blog focuses on providing insightful information and opinions about the bars and restaurants in Toronto. If you are an expert in this matter then you can join our team as a guest writer.
We want to give information to our readers that will be tailored to their needs. We want them to have a great experience and enjoy delicious food whenever they dine out. So, if you think you can add something new to our blog and make it more popular among the readers with your unique content, then please apply for the position of a guest writer.
What you will get
You will be paid for every contribution you make to our blog. Additionally, you will get a lot of exposure as we are going to promote your articles on our different social media accounts. We are a popular blog in this niche and your experience with us will make your resume stronger.
What we want
We are very committed to providing the best information for our readers. So, we don't accept any article that has been copied from elsewhere. You must write original articles that have been well researched. Before submitting the article make sure to proofread it for any errors.
We maintain a high standard in writing and we expect the same from you. We want the articles to be short, clear and informative. You should write between 500 and 800 words so that the readers don't lose their interest.
We will review your article and might request you to modify it if needed. Once we are satisfied with it, we will publish it on our blog. If you have further inquiries you can contact us. We appreciate your interest in writing for us.