When it comes to eating, most people don't compromise on the quality of food. In Toronto, there is no limitation to good quality restaurants and bars.
However, with thousands of restaurants and bars sprawled around the city, it can be a tough job to select the right one for the right occasion. We have picked five unique restaurants and bars that will surprise you in many ways.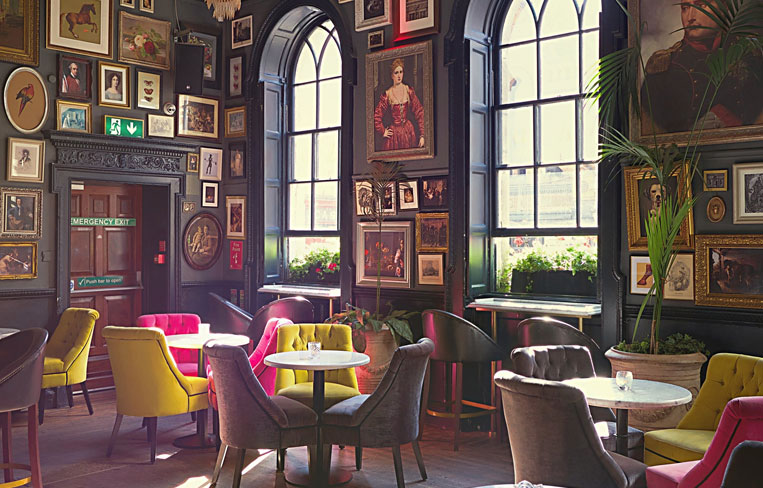 Byblos
It is an eastern Mediterranean restaurant where the concept revolves around using everything home-made. So, if you love home-made food, then you will enjoy visiting this restaurant. They mostly use in-house or local ingredients and make food by hand from scratch.
You will notice a fusion of traditional and modern cooking techniques in this restaurant. It has a family-friendly environment which makes it the perfect spot for dining with family and friends.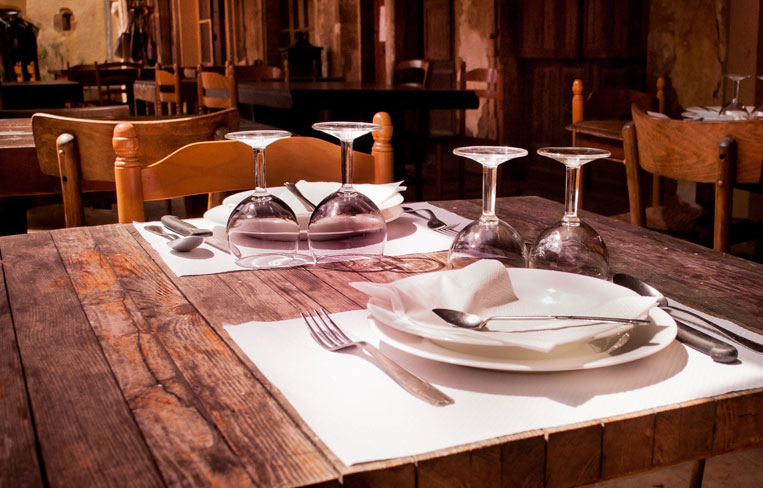 Nomads Restobar
If you want to taste what food is like in other parts of the world, then you don't need to travel miles. You will get food from different countries at Nomads Restobar. Here, you can choose from Chinese, Italian, Portuguese and Indian dishes to name a few.
Chill Ice House
It must be a crazy idea to stay inside an ice house when the temperature just dropped below zero degrees. But many Canadians and people of other nationalities find it very thrilling to experience cold in a different dimension.
Everything in this bar is made of ice. The walls, tables, seats and even the glasses are made of ice. If you are looking for an out of the world experience, then you must visit this bar.
Figures
Were you fond of comics when you were young? Imagine walking into a restaurant that revives your childhood memory of reading comics. This restaurant does exactly that. The walls will remind you of classic comic book pages.
The menus also use terms that you get in comic books. You might suddenly discover the child in you after walking into this restaurant.
These restaurants and bars will give you an amazing experience that you won't find elsewhere in Toronto. These restaurants have unique concepts that make them stand out. It's totally worth visiting any of these!