You will not find many cities that are culturally so diverse as Toronto. As a result, you will find different flavours as well. People from other countries bring in new flavours and tastes to the cuisines.
You will find food trucks, market stalls or fine dining here. The price of the food also ranges from cheap to very expensive. So, there is always something for everyone. If you visit Toronto, then here are some must-try foods that you shouldn't miss out on.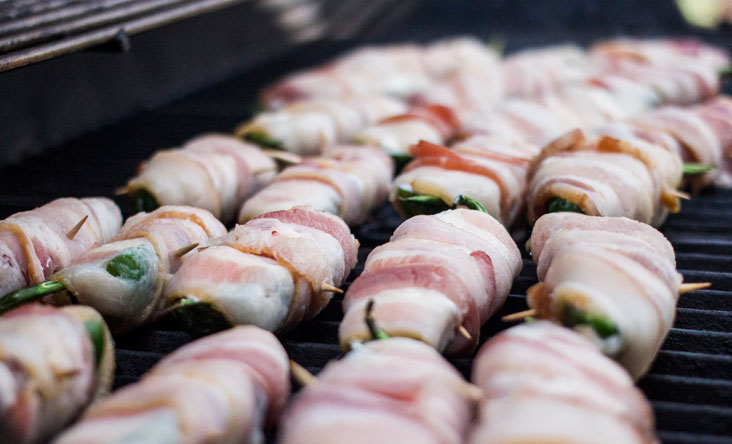 Peameal bacon
You will find this delicious sandwich in many restaurants and food courts in Toronto. You will find grilled peameal bacon inside a soft bun. The tangy mustard used in this sandwich will open up all your taste buds and you will feel like having more.

Bagels
In most restaurants in Toronto, bagels are boiled and baked in a hot wood-burning oven. The bagels are dense and soft at the same time. You will love every bite of it.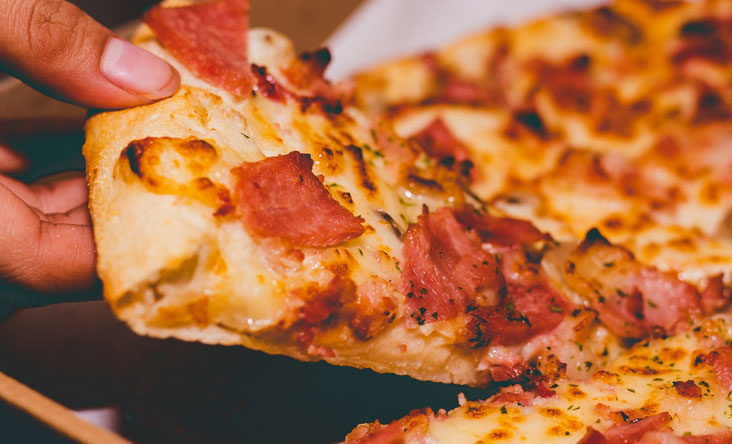 Pizzas
Pizzas in Toronto are made from scratch with local ingredients. The crust is crispy and the special sauce gives a tangy taste. The combination of sauce and creamy mozzarella is simply amazing.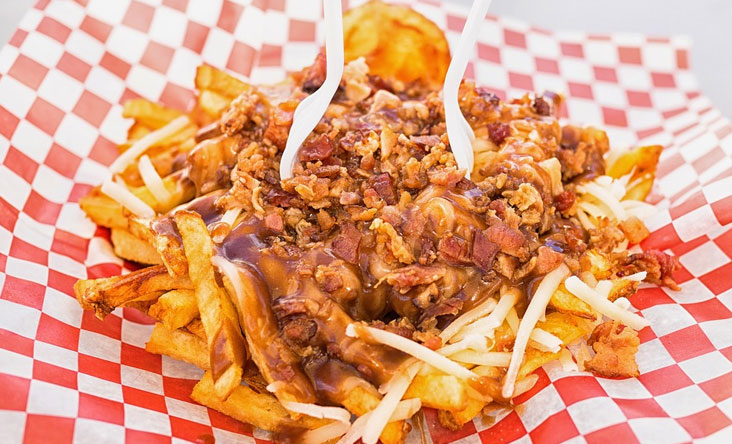 Poutine
This cheesy dish is a Canadian treasure. You can vary the taste by choosing smoked meat instead of vegetable or vice versa. It is French fries with cheese topped with gravy, and a Canadian favourite!
You will find many restaurants in Toronto serving these foods. Whenever you visit Toronto, make sure you try out these mouthwatering dishes.